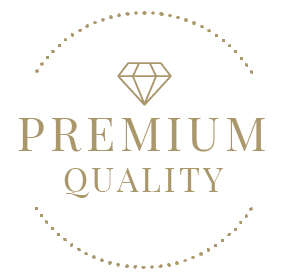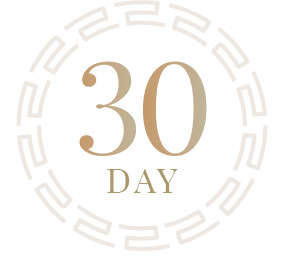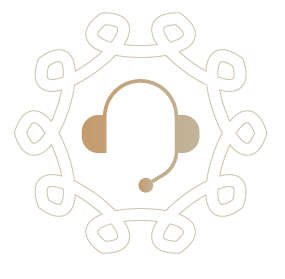 TOP-RATED CUSTOMER SERVICE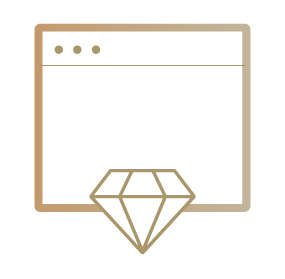 ELEVATE YOUR CASE
With every new release, Apple improves upon their previous iPhone to bring us a new piece of perfection.

So how do you improve upon perfection? Don't hide it! The Tracer case includes a transparent back to highlight the natural elegance of Apple's design, and an electric border to show off your unique style.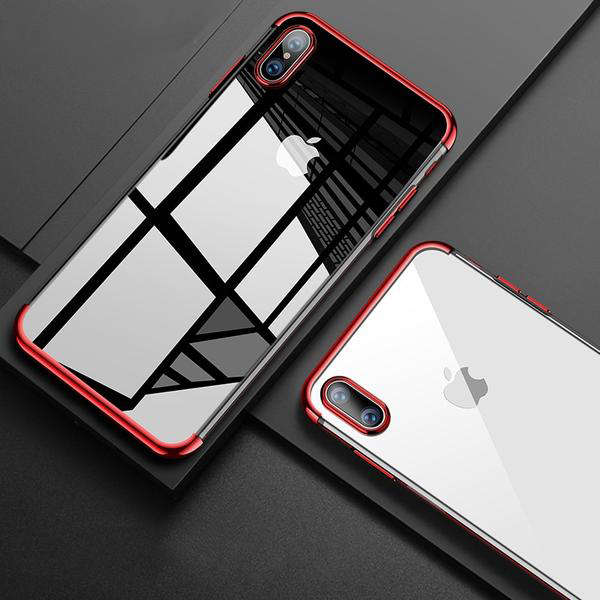 READY TO SHOW OFF YOUR PHONE WITH A TRACE?
ORDER NOW