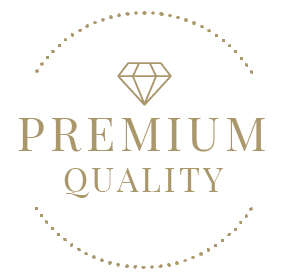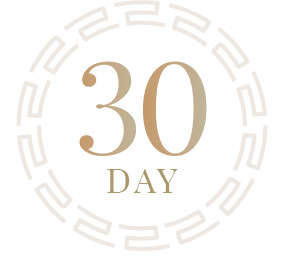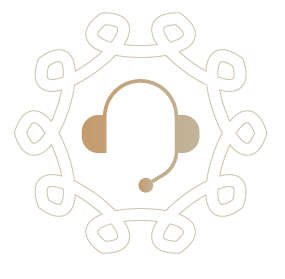 TOP-RATED CUSTOMER SERVICE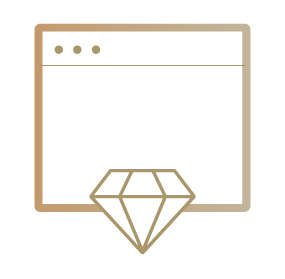 TRIAL GIVEAWAY
We're giving away 1000 free cases, timepieces & shades to new Clusiv members as a Christmas promo to trial our premium membership 🎁 🎄 Limit 1 free item per customer

We just ask you to spread the love & share Clusiv with friends.
LEARN MORE
WHEN YOU KNOW, YOU KNOW.
It's as simple as that. Not every trend or fashion that comes your way may speak to you, but when something works in that particular way, you know it and seize upon it.

The Neaera Shades will match your every need; for when you need to enhance your style without hiding what makes you uniquely you.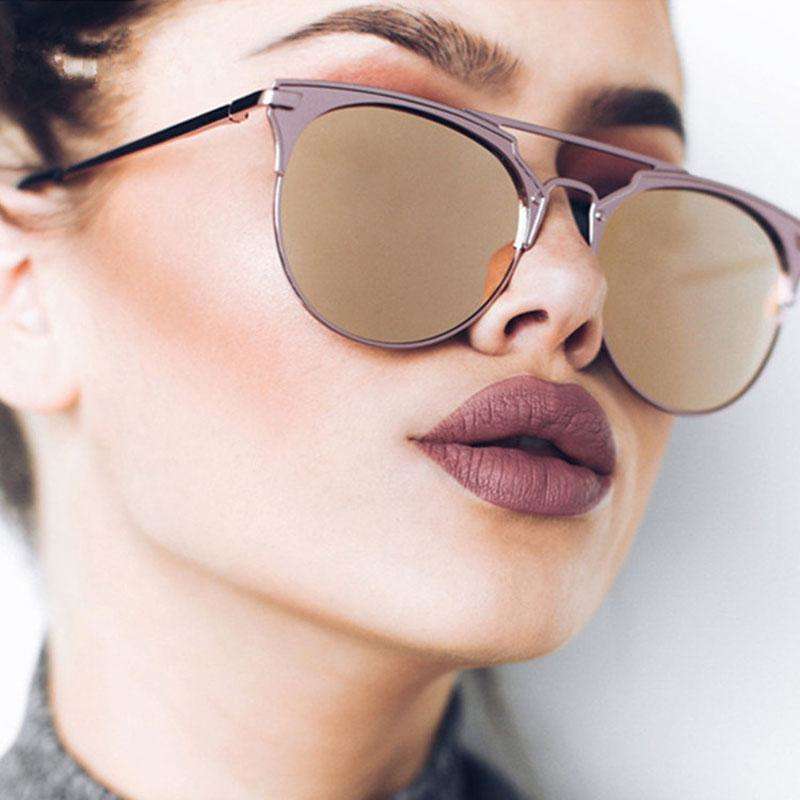 LOVE THIS OFFER? SPREAD THE LOVE.
If you plan on ordering one of Clusiv's free products or know a friend that would love one, please share. We're a new store trying to get our name out there and would appreciate all the support you could give. For every friend that signs up get $10 on orders over $30.
SHARE WITH FRIENDS
HOW THE MONTHLY SUBSCRIPTION WORKS
Select one of our free products (phone case, timepiece, or shades), you just pay for shipping. Valued at $30-$60, yours free.
We ship your free item right away. Your monthly subscription ships 1 month after your order date. Trial for 30 days, cancel anytime.
Monthly VIP Service Begins
You enjoy exclusive first access to premium phone cases every month. Only $25 / month after your free trial.
FAQ
For full FAQs, see our
FAQ & Shipping page.
*
Important:
Shipping times are heavily delayed over the holidays (November - mid January). Due to a high influx of orders and a couple of our items going viral, shipping may take 2-6 weeks.
How much is shipping?
Rest assured, shipping is always $5.95, no matter what. For free product promotions, you only pay for shipping.


How long does it take for an order to arrive?
Items shipping within the United States typically take 3-7 business days. However it may take 2-4 weeks while we expand our shipping capacity through October 2018. We are a rather young company and manufacture our products in China to keep the price low for you! If you're still not sure about your shipment, just email us. We're happy to help.


Can I have a tracking number?
Tracking details will be supplied once the orders have been shipped, tracking details are only available for the U.S.A. Please allow at least 48 hours after we supply the tracking details for them to register on the system.


Are the "FREE" items really free?
YES! For our promotional items, all you have to pay is the shipping cost. The price of the item itself is $0.00 :)
What is the monthly subscription?
The monthly subscription is a monthly delivery of one phone case, one timepiece, or one pair of shades per subscription. Each subscription includes a trial of a free product and costs between $25 to $40 / month until cancelled; shipping fees may apply.
Read more about the subscription here.
If I order a free item, will I be signed up for the subscription?
Yes. All of our free product promotions sign you up for a 30 day trial, so you can test our products. After 30 days, you are billed for the subscription if you do not cancel.
How do I cancel?
To cancel your order and/or monthly subscription, email support@clusiv.co.
It's been over 2 weeks, where is my order?
You can track your order on our
tracking page here
or email support@clusiv.co and we will help sort everything out for you!
YOUR SATISFACTION IS GUARANTEED
If you are unsatisfied with your purchase due to product defects, simply send the product back and we'll exchange it or refund 100% of your money, no questions asked. We're confident in making this offer because we believe in our products. We stock only the highest quality products from the most reputed iPhone accessory manufacturers. Our customers agree: less than 1% of purchases have ended with a return.

Trial and purchase terms: By ordering a trial subscription with Clusiv, you will be sent one phone case, timepiece, or pair of shades, and charged only $5.95 for shipping and handling. If you do not cancel your trial subscription within 30 days from your order date, you will automatically be billed a recurring fee of $25/month for phone cases, $35/month for timepieces, or $40/month for shades, beginning 30 days after your purchase today and you will automatically be shipped a a monthly product and billed a recurring fee unless you cancel by emailing support@clusiv.co.