Join The Club
Monthly premium, in-style gear. Start your trial and cancel anytime.
CLUSIV Premium Member Subscription
This is our bread and butter, our customers favorite! We deliver a monthly subscription with your choice of a phone case, timepiece, or pair of shades so you can change up your style every month! Save an additional 20% on products as a Premium monthly member. Starts at just $25 / month.

Currently we're giving away 1000 free premium products this holiday season! You get a free product to start your 30 day trial, just pay for shipping! Your subscription starts 30 days from your trial date, cancel anytime.
What's Inside?
Choose a free phone case, timepiece, or pair of shades and we'll send you a new style every month.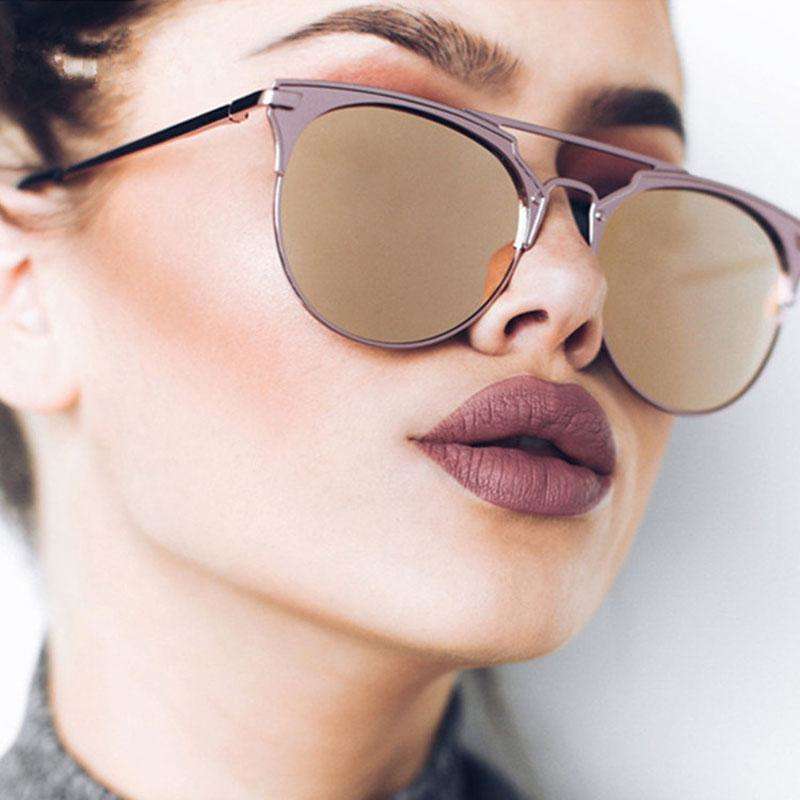 Clusiv premium members receive the following products this month:
Select one of the free trial items below. After 30 days, we'll send you a new style.
FAQ
How much is shipping?
Rest assured, shipping is always $5.95, no matter what. For free product promotions, you only pay for shipping.


How long does it take for an order to arrive?
Items shipping within the United States typically take 3-7 business days. However it may take 2-4 weeks while we expand our shipping capacity through October 2018. We are a rather young company and manufacture our products in China to keep the price low for you! If you're still not sure about your shipment, just email us. We're happy to help.


Can I have a tracking number?
Tracking details will be supplied once the orders have been shipped, tracking details are only available for the U.S.A. Please allow at least 48 hours after we supply the tracking details for them to register on the system.


Are the "FREE" items really free?
YES! For our promotional items, all you have to pay is the shipping cost. The price of the item itself is $0.00 :)
What is the monthly subscription?
The monthly subscription is a monthly delivery of one phone case, one timepiece, or one pair of shades per subscription. Each subscription includes a trial of a free product and costs between $25 to $40 / month after the 30 day trial period until cancelled; shipping fees may apply.
Read more about the subscription here.
If I order a free item, will I be signed up for the subscription?
Yes. All of our free product promotions sign you up for a 30 day trial, so you can test our products. After 30 days, you are billed for the subscription if you do not cancel.
How do I cancel?
To cancel your order and/or monthly subscription, email support@clusiv.co.
It's been over 2 weeks, where is my order?
You can track your order on our
tracking page here
or email support@clusiv.co and we will help sort everything out for you!